Enjoy every celebration
with Hobe Special Bihon

Watch this 30 second video commercial about Hobe Special Bihon, and see how to bond family with every food treat.
WATCH VIDEO
About Marikina Food Corporation
With more than 2 decades of experience in producing high quality food products, Marikina Food Corporation is one of Philippines' pioneers of machine processed and dried noodle products. We are the producer of authentic, great tasting noodle products such as HOBE "QUICK COOK" Bihon and Hobe Express.
Contact Us
To know more about our products and services, email us at sales@hobe.com.ph or call us at (+632)941-7129. You can visit us at 228 Champaca St., Barangay Fortune, Parang, Marikina City
We are popular for our NOODLES, and we have more to offer.
TOLL MANUFACTURING
We accept OEM requirements.
Made from the finest ingredients sourced from world-class millers
Our Brands
Aside from Bihon Products, Marikina Food Corporation has already added new and exciting products to satisfy the needs of existing foreign business partners around the world. Our portfolio of products has been consistently growing through the years.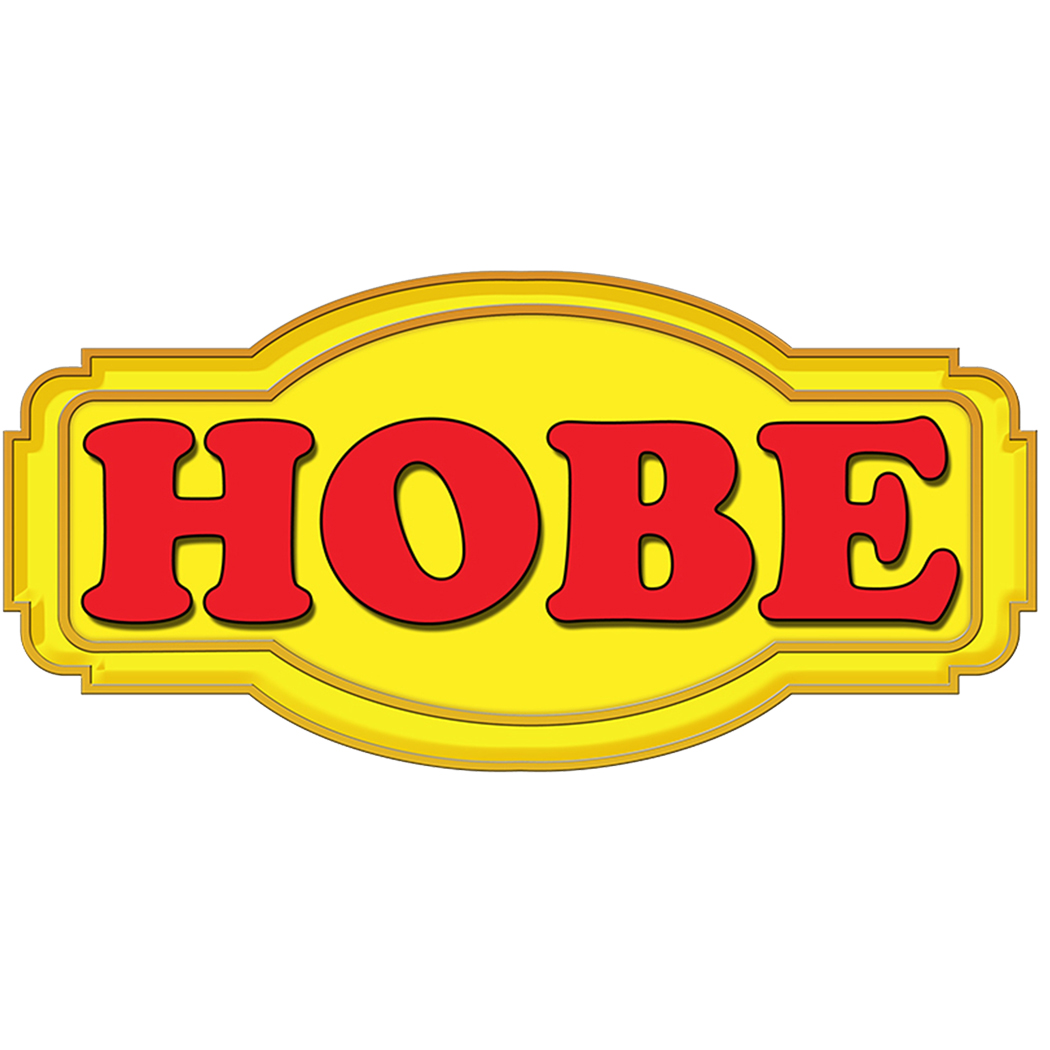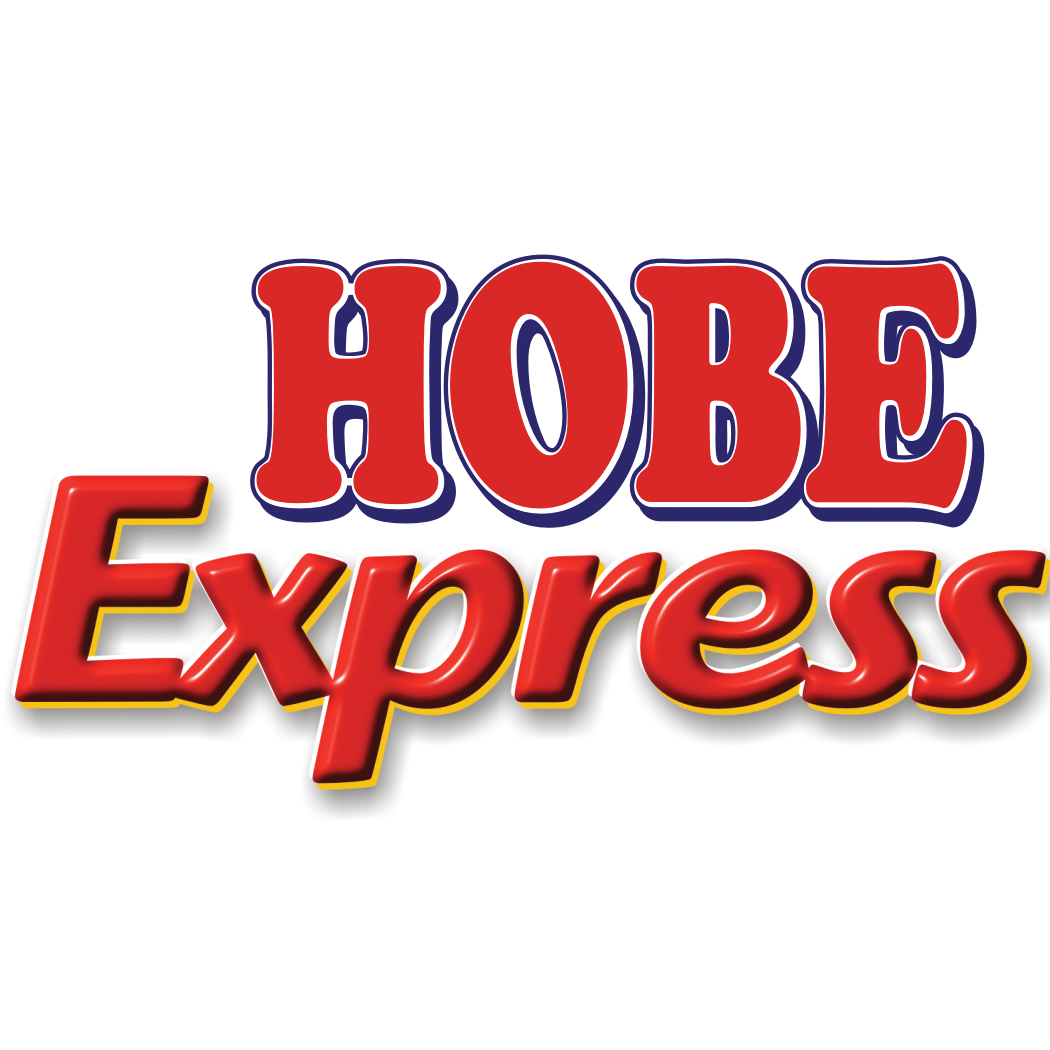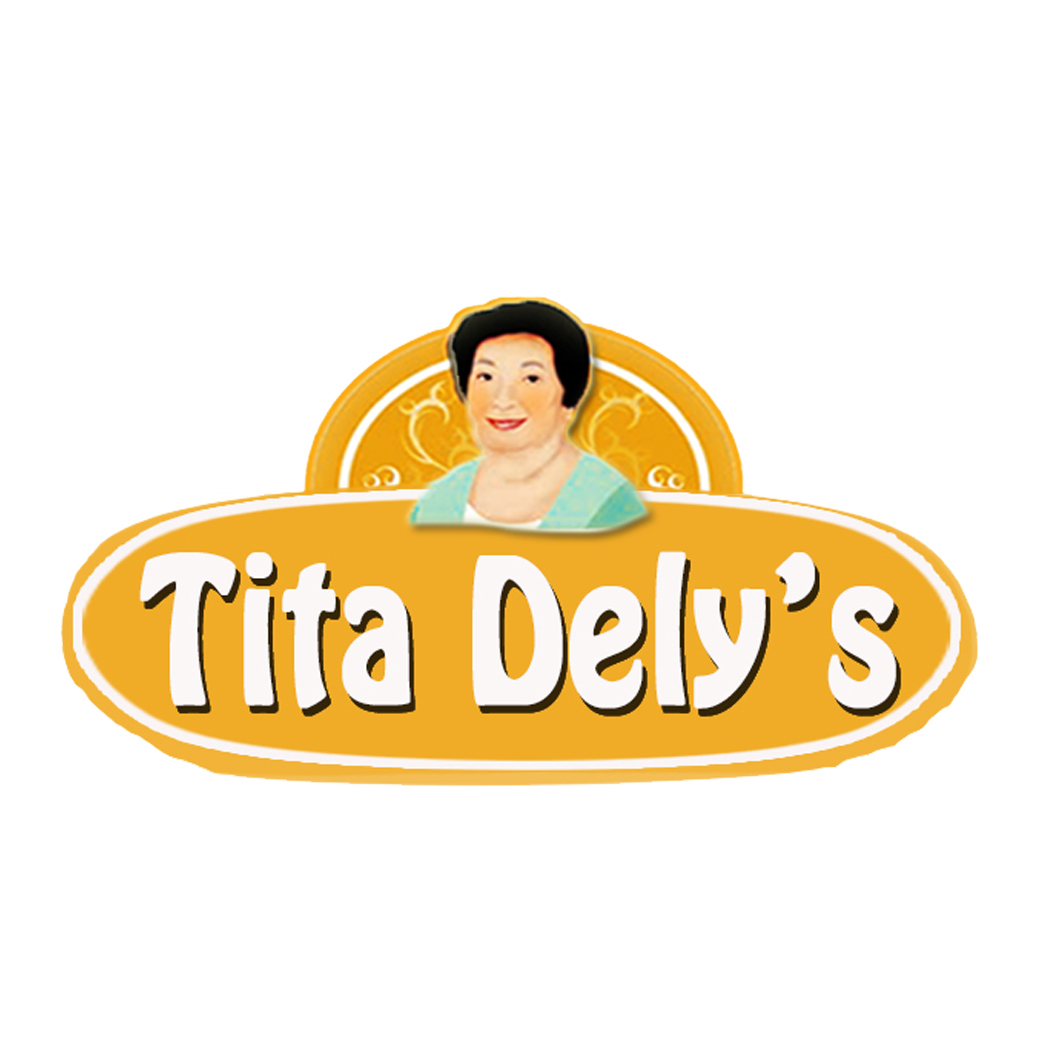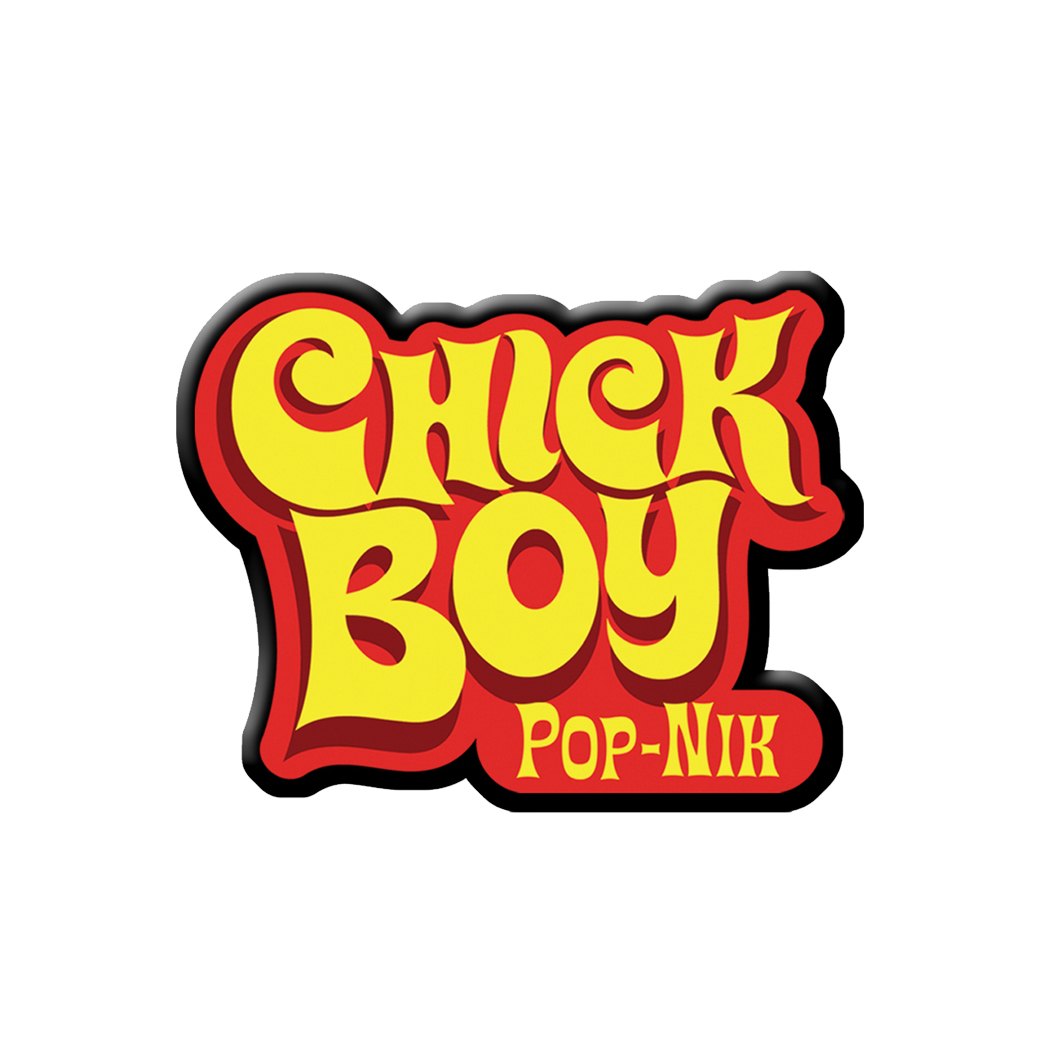 Let's do business together
If you are looking for the best partner to manufacture and distribute your products, our 20 years of experience in the industry will meet your needs. Contact us now.